Competition "Zhіgіt sultany" – 2023 in KazADI named after L.B. Goncharova
The purpose and task of our educational institution is clear and obvious – to instill the traditions and customs of our people, confidently marching into the future, to educate a brave and worthy generation, and to train versatile, knowledgeable and worthy specialists.
In this regard, on March 03, 2023 in KazADI named after L.B. Goncharov, as an event of great educational value, the competition "Zhіgіt sultany" of youth passion and competition, energy and creativity was held.
Answering questions and telling information about the work of the stars of Kazakhstani art, introducing themselves, answering intellectual questions – the guys were able to show their versatility and ingenuity, knowledge and good qualities of a person.
The jury and the counting commission, having carefully looked at all the competitive numbers, duly noted the performance of our guys and gave a fair assessment.
According to the results of the competition, all participants won prizes in eight categories:
1. Seilov Aikyn – "Zhіgіt Sultany"
2.Adilbekuly Baikeldi- "Onerlі Zhigit"
3. Tolegen Dulat – "Algyr Zhigit"
4.Dauir Nurali – "Symbatty Zhigit"
5.Seraziev Ilham- "Körmen kozayym Misteri"
6. Chernov Andrey – "Korkemoner Mister"
7. Begmanov Sultan – "Bilimdi Mister"
8. Kaldybaev Murat – "Sypayy Mister"
Diplomas and cash prizes were awarded to all participants in the nominations.
Congratulations!
Deputy Dean for educational work Baymagambetova G.E.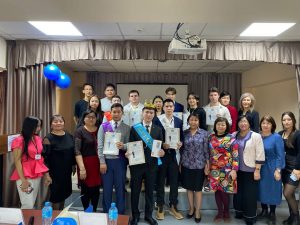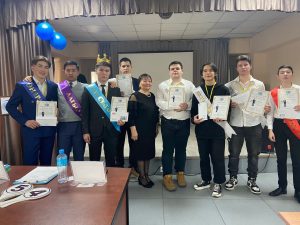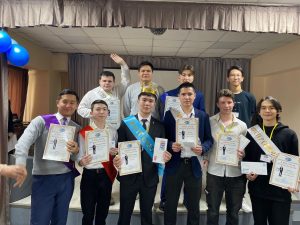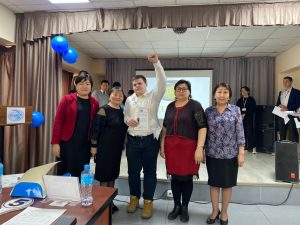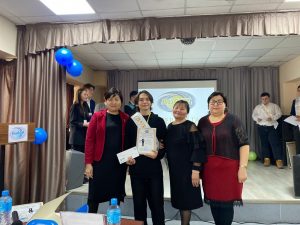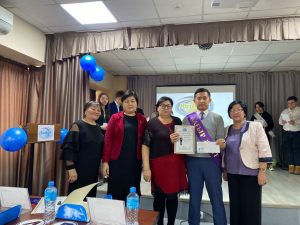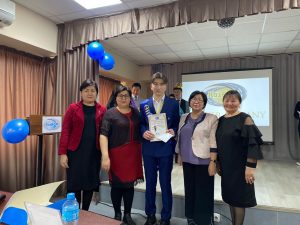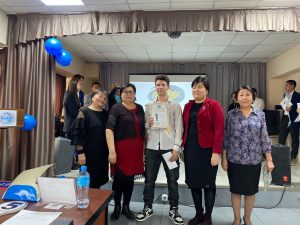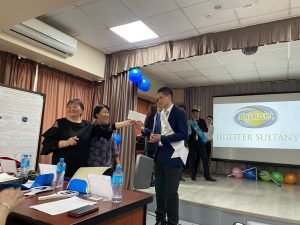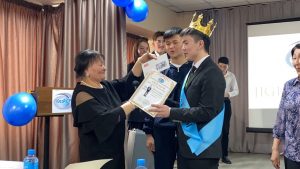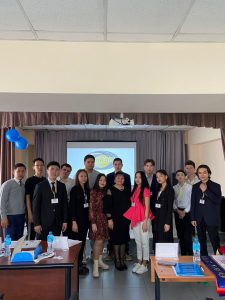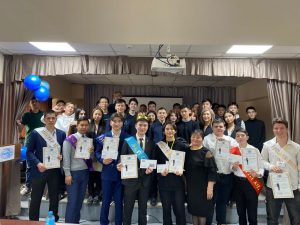 Photos